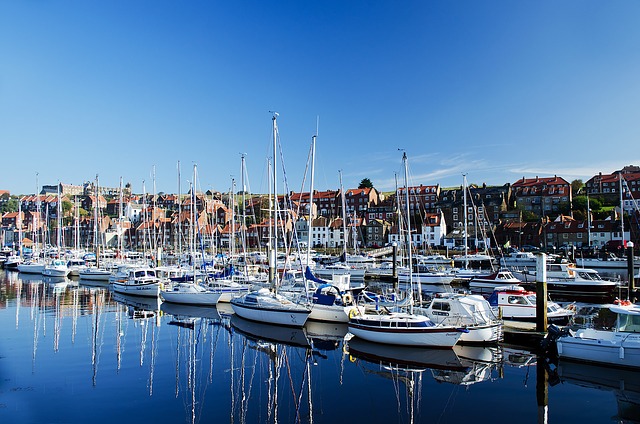 One of the best things about living in Massachusetts is the nearby waters, the picturesque sailing they provide, and of course the plentiful fishing. It's called Cape Cod for a reason, after all.
Any boat or yacht is a serious financial investment; and serious financial investments should be protected against unforeseen damage or loss. The decision of whether or not to ensure your vessel is largely up to you-- but why risk such a large loss, when prevention is so inexpensive?
John J Walsh Insurance, Inc. provides flexible boat and yacht insurance policies to all captains in Massachusetts. We will work with you to determine your ideal level of coverage, given your vessel's value, risk factors, and your budget.
If you are financing your boat or yacht, the financing company may stipulate that the vessel be insured at some minimum level. We can accommodate any insurance requirements your financial institution places on your contract.
For more information,
contact us online. We have offices located in
Salem and
Rockport, to serve you in person.